Perth County Paramedic Services is kicking off a new campaign titled "My Workplace Is A Safe Place." Aimed at demonstrating support for marginalized populations, the new campaign will include placement of a new safe space decal on all ambulances and supervisor vehicles in Perth County.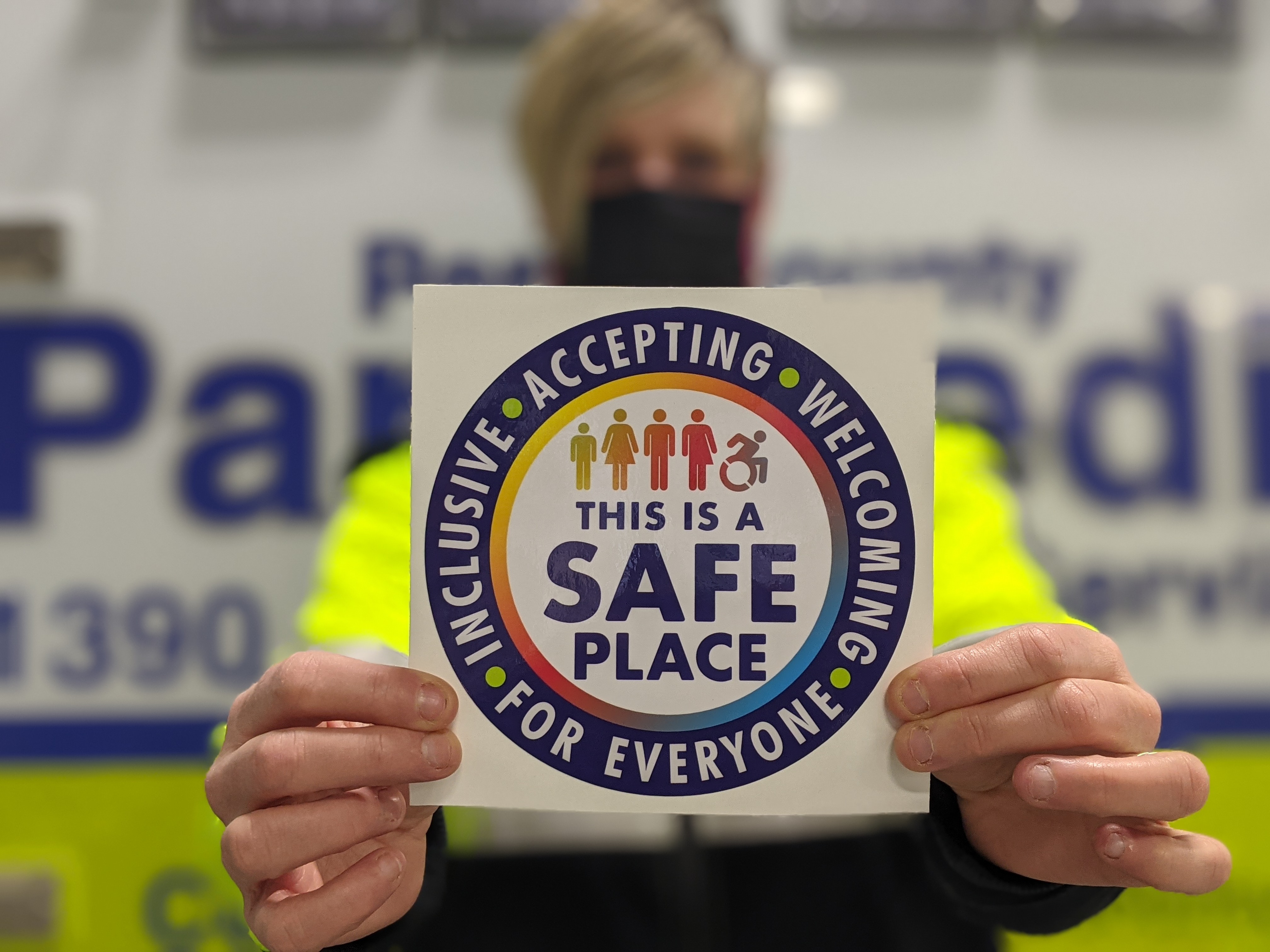 "The goal of this new campaign is to let the people in our community know that when they call 911, for any reason, they will be respected and treated with compassion and without judgement, "said Mike Adair, Chief, Perth County Paramedic Services. "As paramedics, our primary responsibility is to provide high-quality care to our local residents while ensuring everyone feels safe and respected no matter their race, creed, religion, personal identity, socioeconomic standing or disability."
In Ontario, marginalized populations can face higher amounts of bias and stigma. This may increase the likelihood that these groups of people will underutilize health care due to fear of discrimination or mistreatment.
According to Adair, "Paramedics play an integral role in the health care setting. Whether we are treating a patient roadside or inside an ambulance, this new campaign aims to let everyone in the community know that wherever we are called to, we will create a safe environment for our patients."
Watch for the new safe space decals on Perth County Paramedic vehicles this month.
Source: PerthCounty.ca